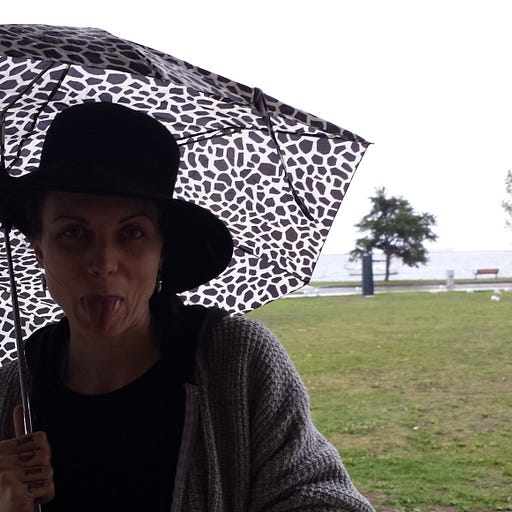 Feb 3, 2022 • 5M
The Sober Essayist
An Audio Message
Here's a message I recorded for you last week. I kept promising myself I would record a "better" one. Either I am lazy, or I concluded that - in this case - spontaneity was best.
Back in late 2014, I began writing a large piece of speculative magical science fiction (I'm acutely aware that this is a pretentious mish-mash of genres, but I love it). The story addresses, among countless other events, a global pandemic and forcible vaccination.
Yeah.
Clearly, I'm just one in an infinite line of writers whose work gravitates toward the disease of the masses. Several of my favourite writers have written in, about or around the subject of a pandemic. It's just great fodder.
I'd love to believe that my big work of fiction has several unique ideas to offer, especially because it doesn't lean heavily on the idea of a pandemic itself.
I wrapped up my first draft in late-2019. I intended to hit it hard in 2020.
Shit happened.
You can imagine why I haven't wanted to publish anything paralleling our current state of living. We are justifiably preoccupied with real pandemic-era concerns. I'm not about to toss my manuscript onto a burning pile of stories.
But, alas! I have an abundance of fictional tales to share. In addition to the personal essays I've been sending out, I will soon begin serializing one work of fiction at a time.
I'm enjoying this form of self- publishing. I hope that it is bringing a welcome bit of levity and brief distraction to the lives of whoever reads my wandering words.